Category:
compare
Affordable, quality homes for all lifestyles.
Discover our amazing mobile, modular and manufactured homes for sale.

USDA-FHA-VA-CONVENTIONAL FINANCE-CASH
210-887-2760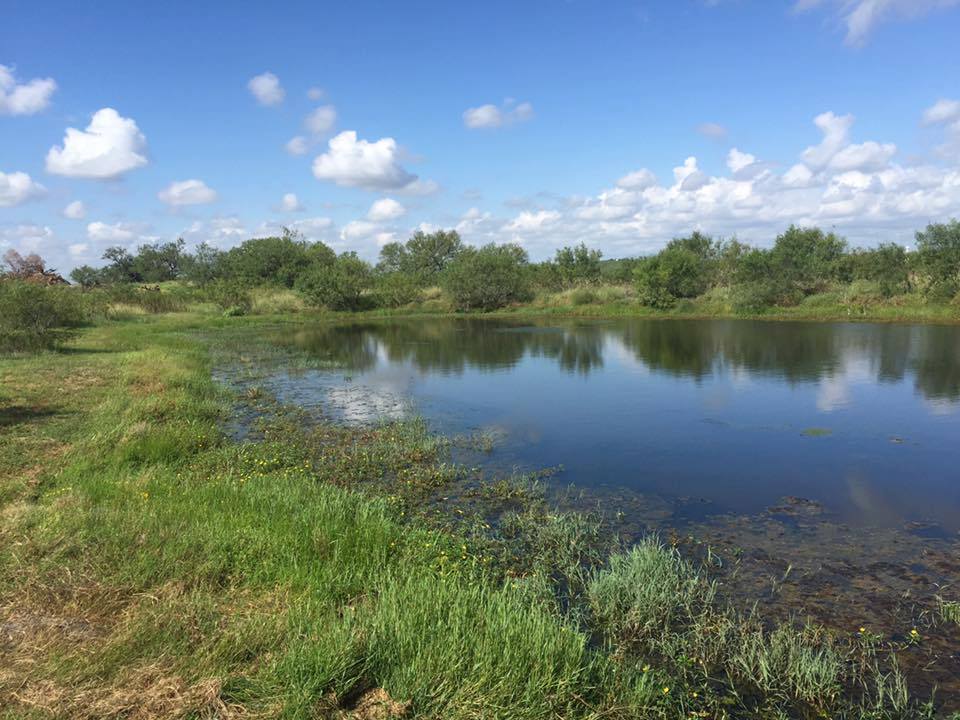 Land LAND and HOME Packages Home Packages – Homes with Land Land and Home Package Homes with...
Read More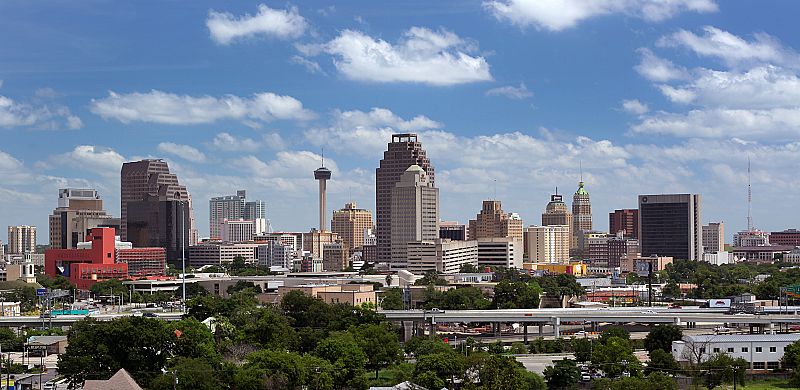 by South Texas Mobile Homes | Oct 6, 2014 | 3 bedroom, 4 bedroom, casas moviles, compare, double wides for sale, Featured, Gallery of Modular Manufactured Homes for sale, Manufactured Homes, mobile homes, San Antonio Manufactured Homes, single wides, singlewide, texas repo mobile homes, used mobile homes in texas, used single wide | 0 |
   Manufactured Mobile Homes for sale craigslist ads updated 1-2-2015 List of recent ads for...
Read More
Posted by South Texas Mobile Homes | Jun 1, 2022 | 2 bathroom, 4 bedroom, casas moviles, double wide, double wides for sale, Featured, Gallery of Modular Manufactured Homes for sale, Manufactured Homes, New, new homes, new manufactured homes, prefabricated, san antonio, San Antonio Manufactured Homes, Texas Mobile Home Dealer | 0 |