Finance
What kinds of financing are available for Manufactured Homes?
Just as there are choices when you buy a site-built home, there are a variety of financing options for manufactured home buyers. Down payments and loan terms are similar – 5-10 percent of the manufactured home's sales price for a down payment and loan terms of 15-30 years. If you are buying a home and land together, or plan to place the home on land you already own, some financial institutions offer traditional real estate mortgages with similar interest rates. If you purchase your manufactured home separately from the land on which it will be located, the home will most likely be financed as a personal property manufactured home loan, usually with a higher interest rate. FHA-insured and the Department of Veteran Affairs – guaranteed (called FHA and VA) – loans are available to manufactured home buyers. These types of loans may offer lower interest rates or lower down payment requirements. If available in your area, they require more paperwork during the credit application and approval process and, therefore, may take longer for approval than a conventional loan.
finance programs how to finance a home mobile home loans and
frequently asked questions about finance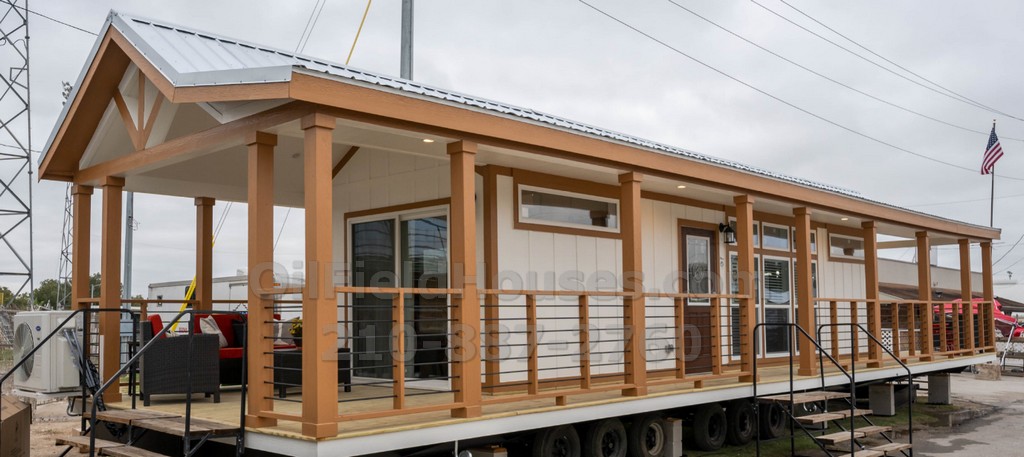 2 bedroom tiny home cabin Exceptional Home for sale. This beauty is a 2 bedroom 1 bath home with a wrap around covered porch offering 2 separate full outdoor living areas. Perfect for Minimizing, Tiny Home enthusiasts, Hunting, Fishing, AirBNB, Investment,...