Financing
FINANCING homes.
Call us today! (210)-887-2760.
Have a home you want? Let us help you get that home through our financing even with low credit. Also, join our newsletter and receive the fresh new listings every week! We provide the best homes for the lowest cost. Come and see for yourself what we can do for you. We provide homes in Texas for your browsing pleasure ranging up to 150 miles outside San Antonio. Including: Cedar Creek. Pleasanton. Boerne. Kyle. Poteet. New Braunfels. Cibolo. Corpus Christi. Schertz. La Vernia. Seguin and many, many more.
RBI 37277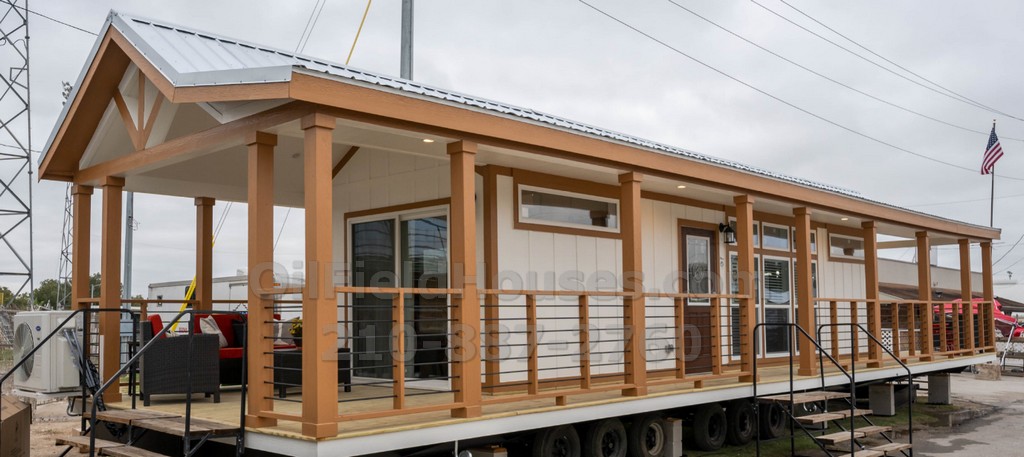 2 bedroom tiny home cabin Exceptional Home for sale. This beauty is a 2 bedroom 1 bath home with a wrap around covered porch offering 2 separate full outdoor living areas. Perfect for Minimizing, Tiny Home enthusiasts, Hunting, Fishing, AirBNB, Investment,...