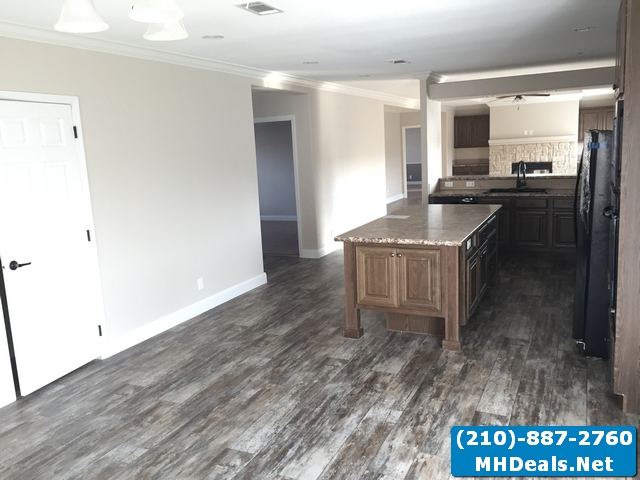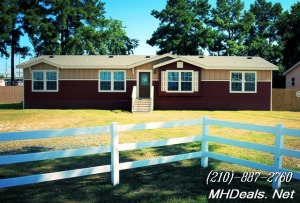 1-10 acre home sites with BEAUTIFUL homes ready to move in.
We have move-in ready homes that are fully constructed, finished, set on lots and ready for occupancy. Buy today and move in right away. Call today for a tour. We can help you move into your beautiful new home faster than you ever thought possible.
Take a look at our hottest properties: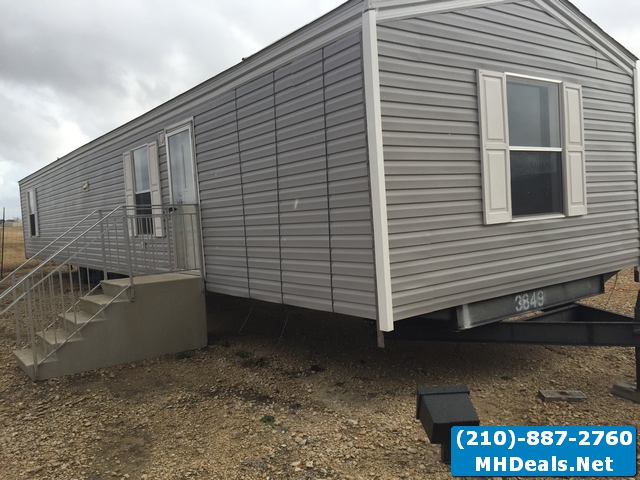 Used manufactured homes for sale
Used double wides, Used single wides, Used land and homes all kinds of deals on mobile homes all over Texas.
CALL 210-887-2760
Buy Used Mobile Homes Buy Used Manufactured Homes This is where you can find Bank Repo Single Wide & Double Wide Manufactured homes. 1st come 1st serve on these used homes.
Call for Help 210-887-2760
Save
DECKS – VINYL ROCK AND HARDI SKIRTING INSTALLATION
– RELEVEL MOBILE HOMES SINGLE WIDE DOUBLE WIDE AND TRIPLE WIDE RELEVEL. DRIVEWAYS, FENCES, PAINTING, WINDOWS, DOORS, SERVICES AND REPAIRS IN AND AROUND SAN ANTONIO AND SOUTH TEXAS.
CALL 210-887-2760
Repairs Improvements Such as Hardie and rock skirting installation, covered decks and patios with and without handicap ramps, roofing & remodeling, interior repairs  and upgrades. We offer Re-leveling services, solar screens and awnings, painting and drywall. Call 210-887-2760
Manufactured Home transport services
We break down and transport and set up mobile homes all over TEXAS mainly south Texas but will consider any location. We offer professional home moving services.
CALL 210-887-2760
Texas Mobile Home Transport Texas New & Used Mobile Homes Transport Services We can pickup your old trailer house and replace it with your new one. We buy old mobile homes too. Call for a Mobile Home Transport Price Quote 210-887-2760