CALL 210-887-2760 TODAY
We offer, fast, friendly and affordable Statewide Mobile Home Transport and Land Improvement services to all our customers
As a Texas
Manufactured home
and Modular Homes Dealership, we use our proficiency and experiences as a Mobile home dealership and transporter to provide all our customers with great services. If you want to move your mobile home you will need our shipping services,
trailer house
transport, single wide and double wide moving, or house shipping that works throughout Texas. To us, customer service is important and we will do what we can do provide you with the best results at the lowest cost.
San Antonio, TX
just added some services like steps and decks, skirting and transport services.
In addition to our mobile home transport and
relocation services
, we offer a wide range of other services. This includes building decks. skirting, foundations, sheds and carports.
What We Offer
for Single-Wides/Double-Wides/Triple-Wides/Modulars (including factory pick-ups), Set-Ups, Trade-Pulls, Lot Sets, Break & Wraps , Tear down and setup, Spot, Complete Turn Key available.
Engineer Designed FHA and Modular Concrete Foundations
Need some lot clearing? we will remove debris, brush, trees, cactus, leveled out and ready for a NEW installation of a home!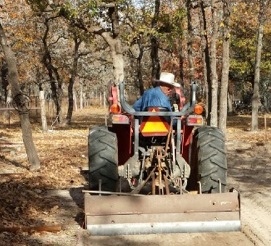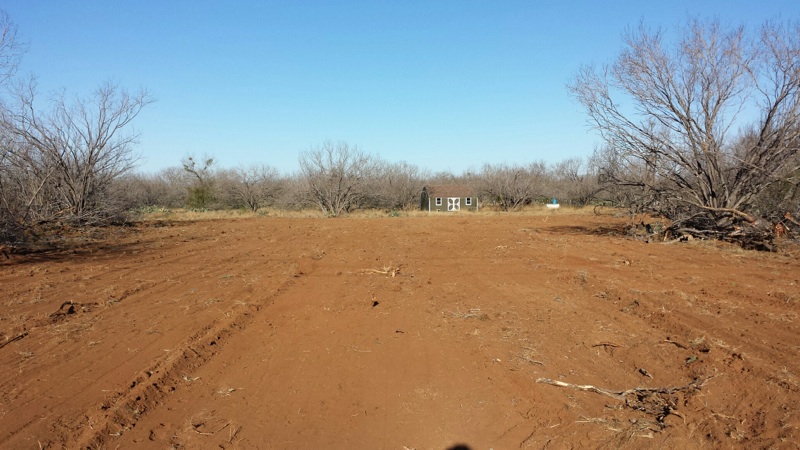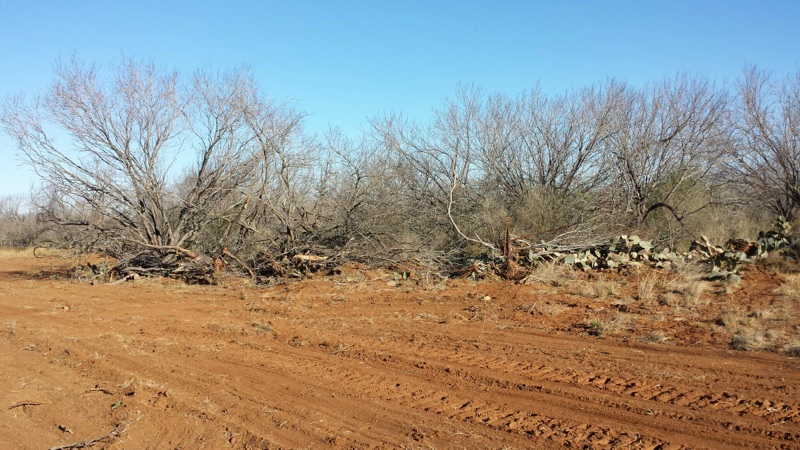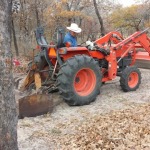 We also can provide House Pads-Utility Disconnect – Utility Connections with A/C Disconnect & 2 Outside Water Faucets (optional)
We can create a lovely driveway made out of several different materials such as gravel or concrete.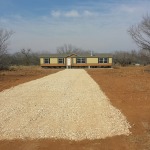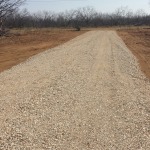 We install skirting on your mobile home. Hardi-Lap,Vinyl, Stucco, Hardi-Board, Masonite, all available for you.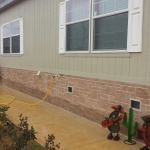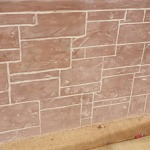 Standard, Decorative & Covered can be installed if you need.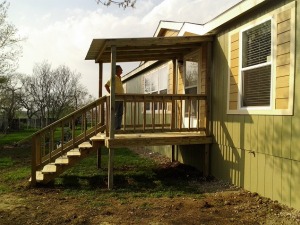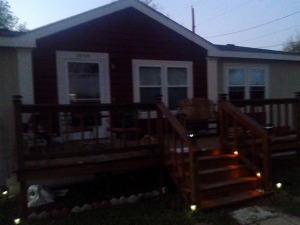 Carports & Garages Septic Installations
(complete with up-front soil testing and site inspections)
And More – Permits, termite treatments, pre-pour inspections, septic certificates, septic inspections, CCN's, final inspections, modular inspections, foundation designs, certificates of occupancy, all installed by a licensed professional.
Benefits of going with us are:
Save time, leaving all construction & delivery scheduling to us!
Quick turn-around time. No need to chase down certificates, permits, inspection reports. We take care of it all!
Less Hassle! Our goal is to meet the Customer's high expectations!
Experienced in Singles, Doubles, Triples and Modular Houses.
We meet with the best! Electrical staking engineers and water operators to determine the most cost efficient route in running electricity and water to the projected home site. We meet with TX Dot and City Engineers to determine proper driveway requirements, building and zoning specifications, inspection fees and utility requirements.
Planning and preparation are key to the successful move of your mobile home.
Professional – Careful preparation, and assistance from a professional service company like South Texas Mobile Homes will insure successful relocation of your home. South Texas Mobile Homes can assist you with most of the tasks associated with the moving your home.
Moves are stressful – doubly so when your home is moving, too. We go beyond just setting up homes. Your trust in us will not be misplaced. We have an amazing team of full-time professional installers as well as refurbishing crews, deck builders, skirting installers and foundation contractors. maintains resources that go far beyond setting a home. Our crews coordinate and manage every step of the way, so that once you pack up your dishes, you don't have to worry about anything until you load them back in your cabinets at your new lot.
We stand behind our work
We will adapt to any unexpected situations on the spot. Our team weren't hired without experience, and every single one will help you get your home set and finished.
Manufactured Home Repair and Improvements
Mobile Home Transport and Mobile Home repair and Improvement services.
Mobile Home Repair Services:
We will fix almost anything in manufactured homes.
Kitchens
Baths
re-Leveling your mobile home
Improvements and Upgrades
upgrading showers and doors
install | replace windows and storm doors
Installing Decks | Building Decks
Covered Porches
Gazebos and Room Additions
Manufactured home Transport Services- Mobile Homes 210-887-2760
Related articles