Oilfield Trailer Houses
& Remote well site work/sleep HOUSING units & Office Solutions Oil & Gas Industry
Oilfield Trailer Houses for sale with floor plans
By: 210-887-2760 Oilfield Housing Manufactured Homes for sale
photos of oilfield houses set up like a 'man camp'…
Rugged man camp homes (Oilfield Trailer Houses) reinforced frames, for easy relocation without damage to structure. Employee housing oilfield Trailer Houses for sale with floor plans.
210-887-2760
Oilfield Trailer Houses Quality Texas Oilfield Employee
Housing and Offices floor plans
We offer dozens of floor plans of oilfield trailer houses housing units designed to meet today's demands in the field. We have Quality Texas Oilfield Housing & Office Floor Plans
floorplans for oil & gas worksites…
Take a look at the components that make-up one of our
heavy duty Rugged construction housing units for oilfield man camps and remote work sites.
12″ Steel I-Beam for maximum strength and durability
Extra length reinforced tow bar hitches
19/32″ tongue and groove OSB flooring
Additional outriggers
Oversized steel exterior doors
Fluorescent light fixtures
Steel mesh wire "underbelly"
2″x4″ sidewall studs, 16″ on center
R-11 floor, R-11 sidewall, R-22 ceiling
Mini blinds on all windows
Brushed nickel hardware
Photos of Oilfield trailer heavy duty Rugged construction units for oilfield man camps and remote work site work-sleep houses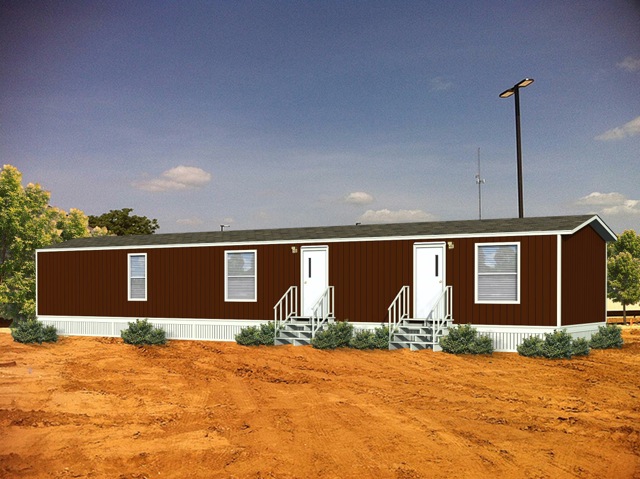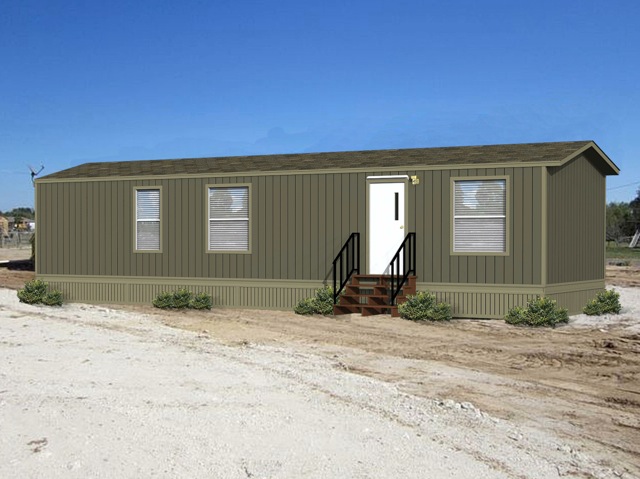 4 BEDROOM 4 BATH WITH COMMON AREA
We understand the oil & gas industry demand for tough,
affordable, quality oilfield trailer houses for use as employee housing solutions that can be delivered in very short order with little or no hassle. We offer Transportable offices, living quarters and self-sufficient work/live environments that can be specifically designed to meet your specifications and company need , constructed to be delivered to your site on time , on budget & on your schedule.
Temporary – emergency Housing for Texas Oilfield well sites & Gas Industry
Need emergency housing? we can help you by selling you wholesale to public Oilfield Trailer Houses, these manufactured homes are from a selection of builders here in TEXAS. These are ruggedly built oilfield trailer houses for Temporary or Emergency Housing for Texas Oilfield well sites & Gas Industry or disaster relief.
We can typically build and deliver to your location in 30 days or less.
Fast delivery oilfield housing to your remote locations
Please feel free to call our Oilfield employee work/sleep Trailer housing Division,
210-887-2760
and speak to a housing specialist for additional information about how we can design and build exactly what you and your company needs
floorplans for oilfield
housing-singlewides and doublewides
floorplans for oilfield housing single wides & double wides-man camp
9 BEDROOM 6 BATH
210-887-2760
5 BEDROOM 4 BATH
210-887-2760
210-887-2760
210-887-2760
210-887-2760
210-887-2760
210-887-2760
210-887-2760
210-887-2760
210-887-2760
210-887-2760
4 BEDROOM 4 BATH WITH COMMON AREA
210-887-2760
210-887-2760
210-887-2760
210-887-2760
210-887-2760
210-887-2760
FEATURES
12″ Steel I-Beam formaximum strength and durability
Extra length reinforcedtow bar hitches
19/32″ tongue and grooveOSB flooring
Additional outriggers
Oversized steel exteriordoors
Fluorescent lightfixtures
Steel mesh wire"underbelly"
2″x4″ sidewall studs,16″ on center
R-11 floor, R-11sidewall, R-22 ceiling
Mini blinds on allwindows
Brushed nickel hardware
BATH
OFFICE
DEN
A
FACTORY DIRECT DEALERSHIP
210-887-2760
———————————————————————–
Legacy oilfield housing
solutions
210-887-2760
3 bedroom 2 bath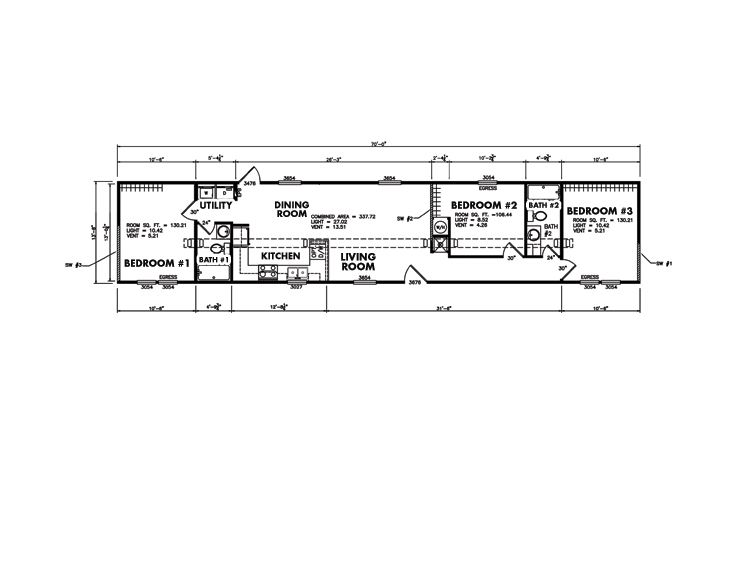 2 bedroom 2 bath with kitchen & common area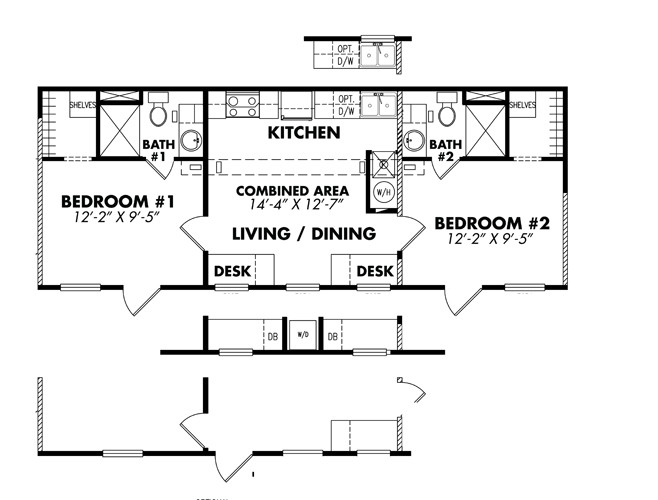 5 bedroom 5 bathroom with a common area & kitchen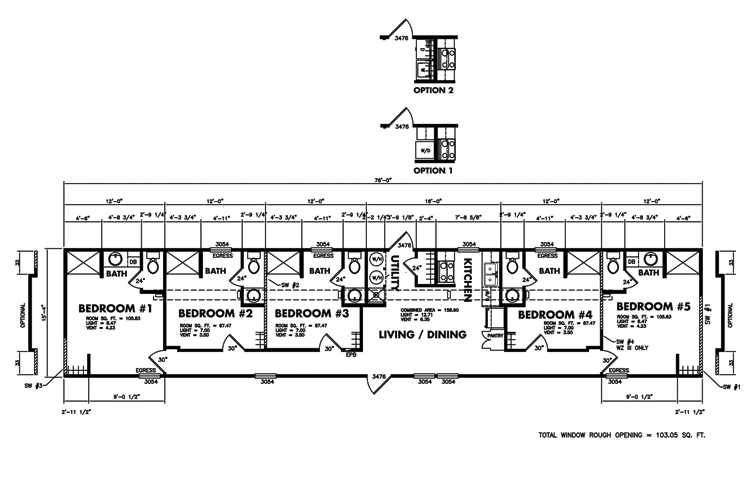 Turn Key operations from land development ,oilfield home sales & installation to furniture, appliances & linens
for access to Oilfield Employee Housing
CALL 210-887-2760
mhdeals.net oilfieldtrailerhouses.com oilfieldhouses.com oilfieldmancamp.com
Related articles
Save
Save
Save
Save
Save