Randy White "The MANSTER"
is spokesman for Legacy Housing, Ltd.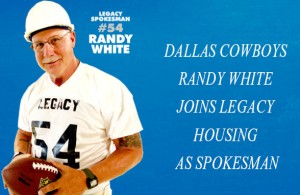 It's Your Dream Home!
At Legacy Housing, building a "dream home" means having choices. We offer a large selection of options to help you customize your new home in every way imaginable.
An Exterior that Wows!
From Siding and Roofing to Shutters and Windows, we offer our customers many different exterior options and colors to choose from that will ensure your new home is not only attractive & architecturally sound, but is an extension of your family's personality.
Our innovative use of Dormer Structural Technology, helps to maximize interior space as well as give your home the structural integrity it needs for decades to come.
An Interior that is Inviting!
With many wide open floor plans available, we have created homes that are catered to your family's every need. Featuring huge living rooms, kitchens, master bedrooms, and spacious closets, your new home will take advantage of every space saving feature Legacy customers love. Our warm, inviting color selections, along with our custom cabinetry and kitchen countertop accents, will really make your new dream home's interior glow.
Kitchens that Sizzle!
Our kitchens are designed with a focus on maximizing space. Featuring smart cabinetry designs and countertop space 20% larger than most competitors similar floorplans, we enable your kitchen to be the centerpiece of your new Legacy home. Our wide range of brand name appliance selections will help your new dream home's kitchen come alive with possibilities.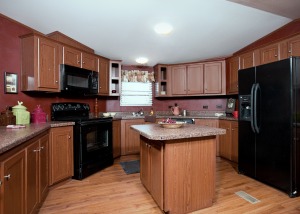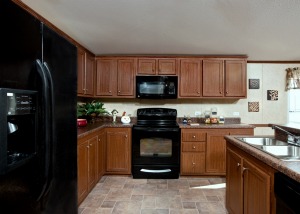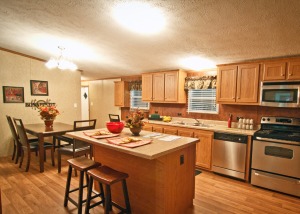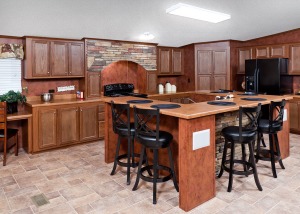 In select homes, our Legacy floorplans feature space saving hidden utility/laundry rooms concealing your family's clutter of dirty clothes and space hogging washer and dryer setups. A nifty, family efficient feature in our designs that has customers raving!
Baths that Sparkle!
At Legacy, we know bathrooms are the customer's sanctuary from the outside world. Featuring floorplans that maximize bathroom space & efficiency, we design our baths with the on-the-go American family in mind. With such options as stand up showers, huge garden tubs, and many colorful accents & cabinetry options available, your bathroom will sparkle with class.
call us at 210-887-2760