Tag:
casas prefabricadas
Affordable, quality homes for all lifestyles.
Discover our amazing mobile, modular and manufactured homes for sale.

USDA-FHA-VA-CONVENTIONAL FINANCE-CASH
210-887-2760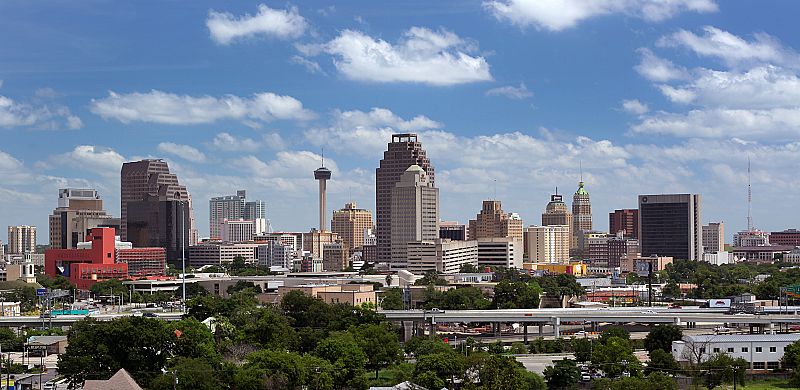 Manufactured Mobile Homes for sale craigslist ads updated 1-2-2015 List of recent ads for...
Read More
San Antonio de Texas casas prefabricadas HOME Contáctenos Servicios móviles-Transporte Hogares Noticias e Información FAQ del Consumidor Intimidad Saltear el contenido PRINCIPAL Contáctenos Transporte y Servicios de Mejora...
Read More
Posted by South Texas Mobile Homes | Jun 1, 2022 | 2 bathroom, 4 bedroom, casas moviles, double wide, double wides for sale, Featured, Gallery of Modular Manufactured Homes for sale, Manufactured Homes, New, new homes, new manufactured homes, prefabricated, san antonio, San Antonio Manufactured Homes, Texas Mobile Home Dealer | 0 |
Posted by South Texas Mobile Homes | Jun 1, 2022 | 2 bedroom, 3 bedroom, double wide, double wides for sale, Featured, floor plans, Gallery of Modular Manufactured Homes for sale, Hill Country Manufactured Homes, Manufactured Homes, mobile homes, modular, new homes, new manufactured homes, prefabricated, san antonio, San Antonio Manufactured Homes, Texas Mobile Home Dealer | 0 |
Posted by South Texas Mobile Homes | Oct 21, 2019 | 1 bathroom, 2 bedroom, cottage, discount sale, factory direct, Featured, financing, Gallery of Modular Manufactured Homes for sale, Hill Country Manufactured Homes, hunting cabins, New, new homes, oil, Oilfield, oilfield housing, oilfield housing floor plans, Park Model, Porch, prefabricated, san antonio, San Antonio Manufactured Homes, tiny home, tiny houses, workforce housing | 0 |