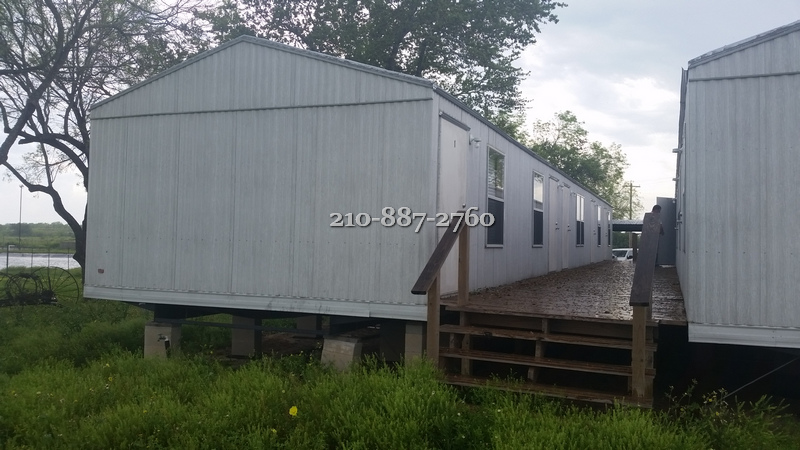 Used Oilfield Housing
Excellent condition used oilfield housing units available
Furnished and in excellent condition, these rugged Man Camp homes are perfect for investors and employers needing to provide sleeping units/ rooms and comfort at the same time. These units feature 4 bedroom with private bathrooms and showers in each room plus a full kitchen in the shared common area in the center.
Each room has a private entrance. Furniture and appliances included in these oilfield housing mobile homes. They are ready to go to your location today!
to find out more about these and other oilfield housing floor plans and mobile modular units for sale.
used oilfield housing
used oilfield housing complete with furniture ready to move to your property
Manufacturer:
manufactured homes
Save