Tiny Homes REVOLUTION!
Live in Luxury in under 400 Sq Ft
Gallery of Tiny Homes Pictures and Floor Plans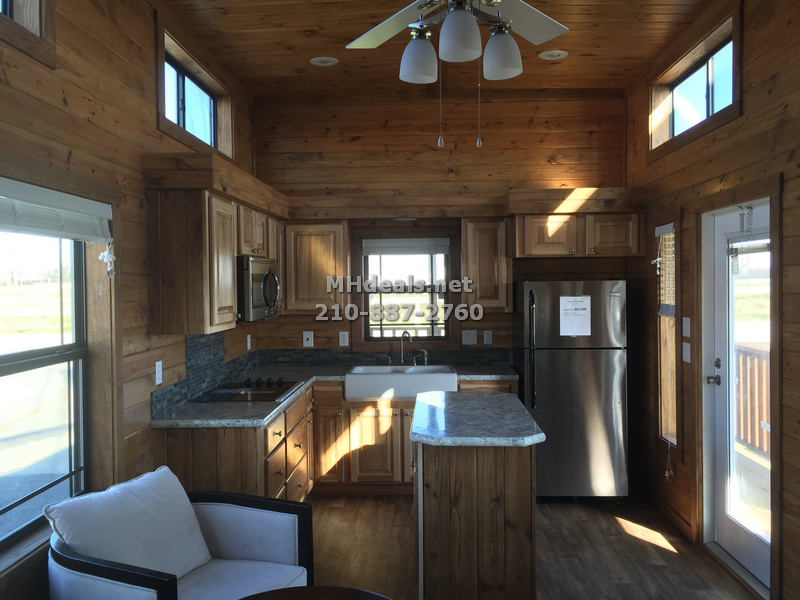 1 bedroom 1 bath hill country getaway cabin perfect for a lake house, vacation home, retirement etc. can go on land, in a park, even an RV trailer park. Comes with the appliances, air conditioning and even real fireplace out side on the covered porch. Hill country...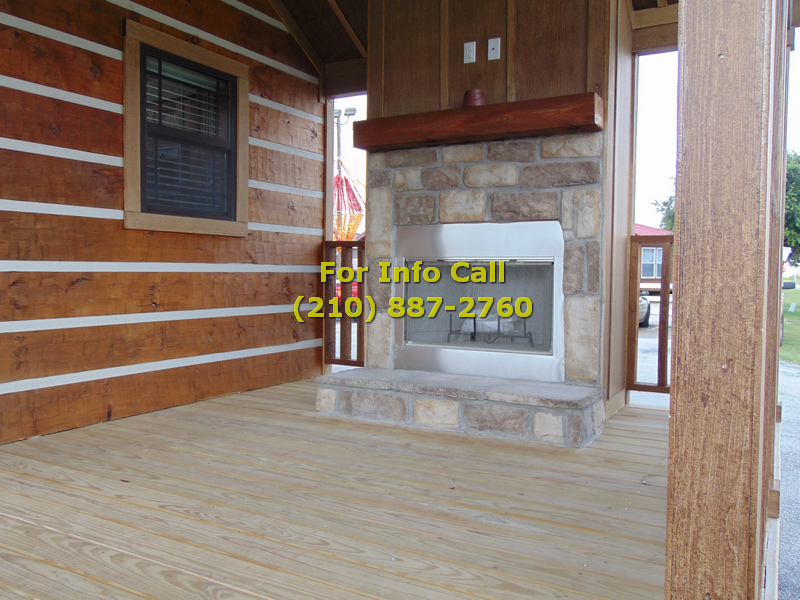 Our Tiny Cabins & 1 bedroom Cottages View the newest cabins & tiny homes. About this luxury small cabin Enjoy countless sunrises and sunsets on the wraparound porch of this country getaway cabin. The kitchen, dining and living converge creating an open floor...
Have You Considered a Tiny Home or Small Cottage?
In an effort to find a tiny home which is both affordable and desirable, a growing number of people are considering luxury tiny home cottages as the answer to their housing needs. Our Tiny home cottages and hunting cabins for sale are perfect for parks, lodges, hunting camps, retreats, lake houses you name it.
Minimal Maintenance on your luxury tiny home

We carefully construct each cottage individually, incorporating a selection of innovative design features into every tiny home model.  Not only does this result in a spacious, appealing living environment, it also means that you can expect to enjoy years of trouble free accommodation once you move in.  Each of our luxury tiny cottages is easy to maintain and includes durable materials that give a robust structure.
Extremely Versatile homes

Not only do our cottage homes for sale make an excellent investment, frequently appreciating in value, they are also flexible, providing a temporary or permanent housing solution which is suitable for a wide range of circumstances.  Why not opt for a high spec cabin as a holiday let, or to provide comfortable accommodation for an aging parent or other senior?  No matter what your individual situation might be, one of our luxury cottages offers the chance to enjoy a high quality lifestyle in pleasant surroundings.
Ideal for Multiple Purchases for Parks Ranches Camps

As a leading provider of prime luxury cottage homes for sale, we are proud of our enviable reputation for superb products and exemplary customer service.  Our significant experience of building beautiful luxury cottages enables us to provide a premium service to park owners and large scale developers who are hoping to commission cottages for their site.  
Call us at 210-887-2760 to find out more.