video
Call us today! (210)-887-2760.
Didn't fall in love with this? We have absolutely beautiful homes both new and used available. Search our huge ever-
growing gallery for a home you will fall in love with. Also, join our newsletter and receive the fresh new listings every
week! We provide the best homes for the lowest cost. Come and see for yourself what we can do for you. We provide homes in
Texas for your browsing pleasure ranging up to 150 miles outside San Antonio. Including: Cedar Creek. Pleasanton. Boerne.
Kyle. Poteet. New Braunfels. Cibolo. Corpus Christi. Schertz. La Vernia. Seguin and many, many more.
RBI 37277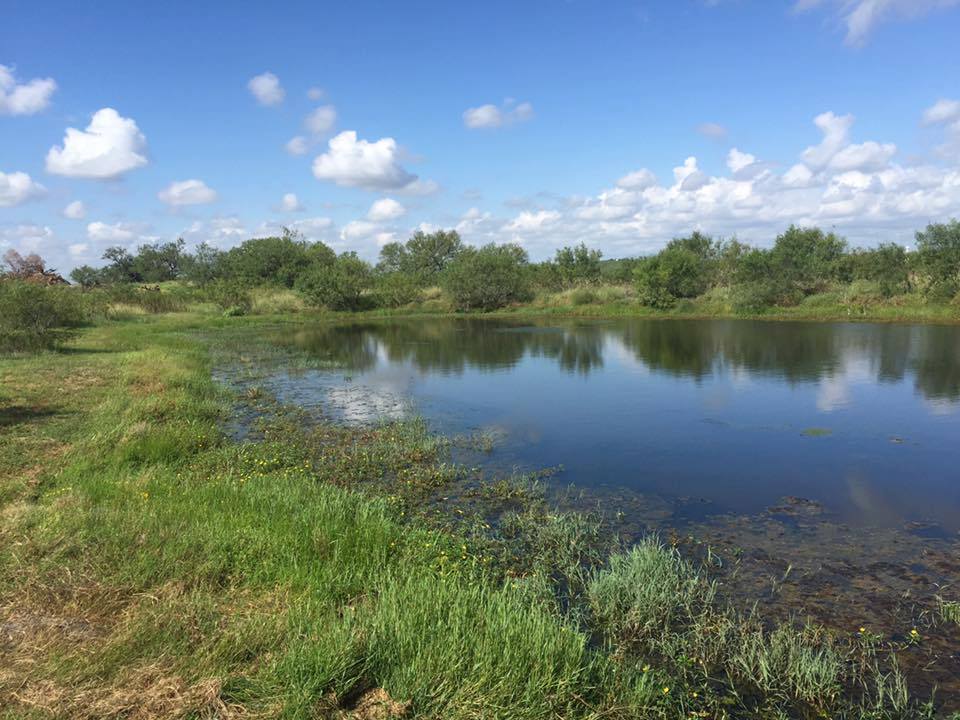 Land LAND and HOME Packages Home Packages - Homes with Land Land and Home Package Homes with Land 1-5 acre land and home package from $169,900 THIS IS A Land Home Package these are Homes with Land Take a look at some Land and Home Package Homes with Land features 1-5...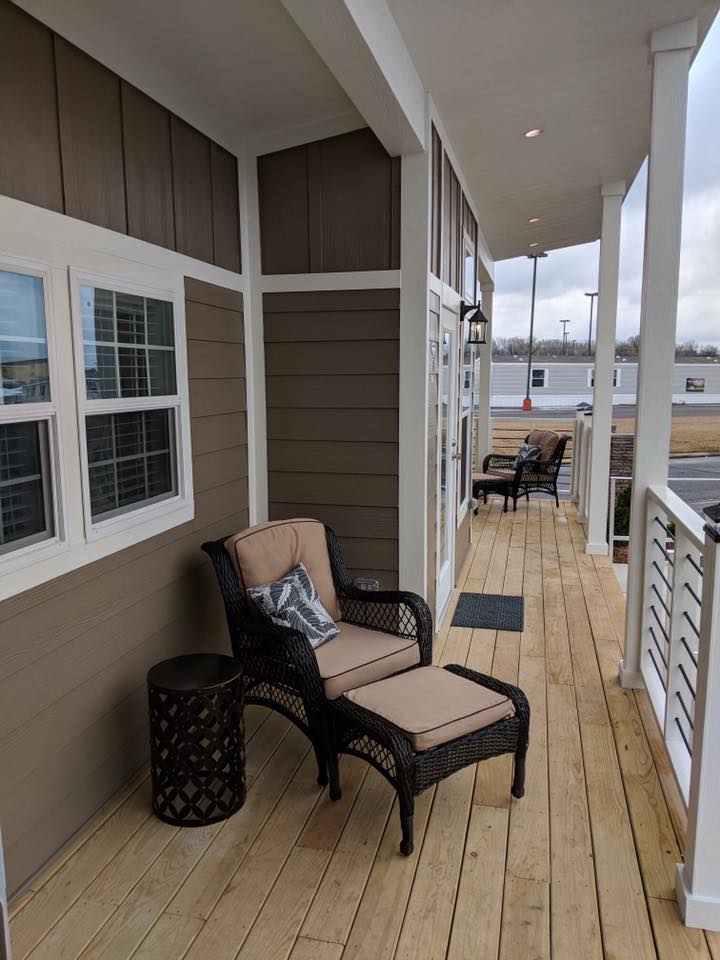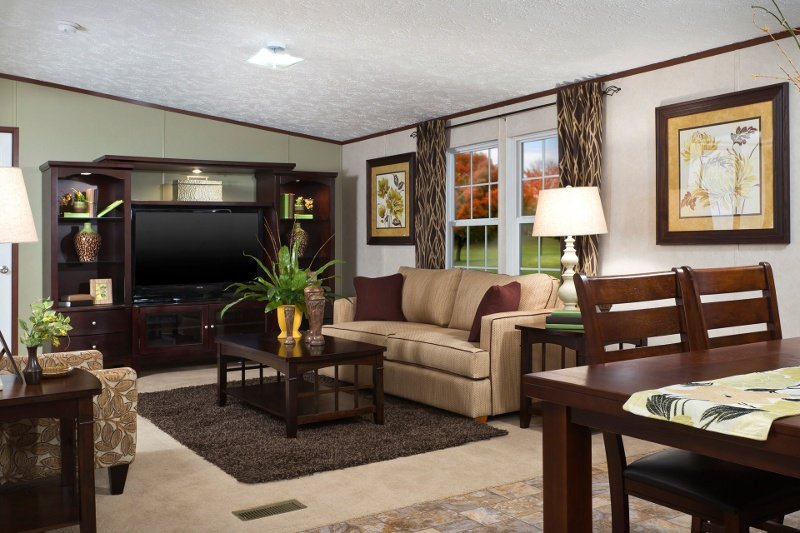 THIS 4 BEDROOM DOUBLE WIDE MANUFACTURED HOME STARTS AT ONLY $46,899* LIMITED TIME OFFER ONLY, CALL BEFORE THIS PRICE IS GONE! Model Details:We have huge deals on big double wide homes in our inventory of San Antonio mobile homes for sale, such as the 4/2 Tyson...